Just a slight disturbance and they are gone
Everyone knows "customers are like shy deer - just a slight crackle in the undergrowth and they are gone." The market success of a company depends on the number, intensity and loyalty of its customers. That applies not just to you, but also to us. That is why customer satisfaction is so important to us.
We thank you very much for your confidence in us.
---
Customer satisfaction
A survey of our customers carried out by an independent market research company resulted in excellent feedback.
Thorsten Rodehüser
COO Private Label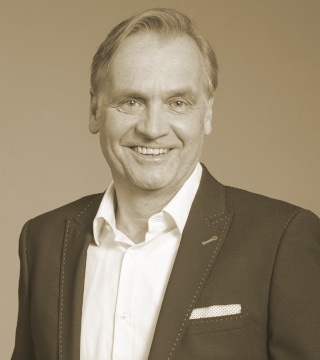 "Our long-standing partnership is characterised by great trust and high business orientation. The Hoffrogge team shares our passion and ambition to make "our" categories grow. Due to the competent and professional support from Hoffrogge, we are jointly and sustainably successful with our retail partner.
The highly motivated Hoffrogge team is continuously working on improving processes and tools to ensure this success every day. That is teamwork!"
Marco Schultz
Category Director, Spreads DACH & Nordics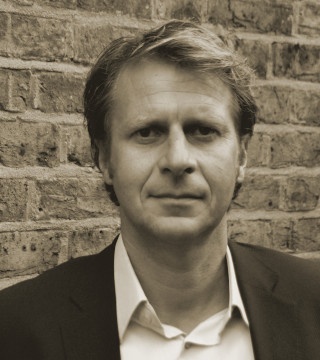 "We work with Hoffrogge in different projects for the last 4 years and were
always 100% satisfied with their delivery. Wilhelm and his team have a clear
understanding how to manage the right balance between strategy and execution.
Market understanding translated into creative and successful activities that
grow categories is definitely one of their core strength. We also believe you will
hardly find a team that is as committed to deliver in time and full and keeps
the positive tone of voice even in high stress situations."
Alexander Nordloh
National Customer & Category, Activation Manager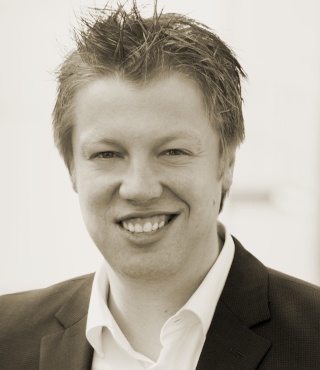 "Hoffrogge is a young, dynamic and solution oriented company. Wilhelm and
his team display a remarkable passion to translate category insights into business success.
We successfully partner with them on several Category Management initiatives.
Their ability to translate insights into action in real time on shop floor make
them an extremely valuable partner to us."
Jochen Horstmann
Category Development Director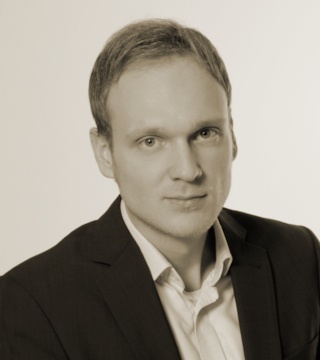 "I have been working with Hoffrogge for many years in the field of Category Management & Trade Marketing in an extraordinarily successful partnership. We have come to know Hoffrogge as a company focused on customer benefit, which inspires through inventiveness, professionalism and reliability.
Market information is processed in a clear, timely and secure manner with the help of powerful processes and innovative software solutions. Work products are provided in an optimal format in order to be able to turn insights into concrete actions.
We particularly appreciate the always friendly nature of the employees, who have an in-depth knowledge and a high flexibility in implementing projects. The team also impresses at all times with an above-average passion to perform and enjoyment of the job."
Arne Koslowski
Head of Shopper Marketing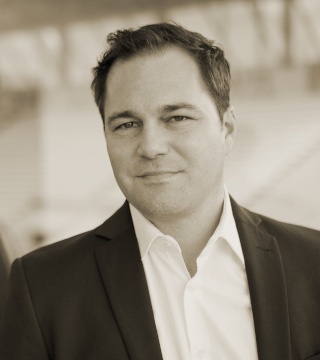 "For many years we have been working intensively and in partnership with Hoffrogge's competent team in the area of Category Management and sales controlling. Our daily business is characterized by an innovative and execution-oriented way of working. Together, we have set new standards in the industry with outlet-specific optimisation of space, product ranges and planograms. The digitalisation of the Category Management processes on the shop floor directly in front of the shelf with the App SAM® is another expression of the high performance and joint success.
Hoffrogge is a professional partner on whom we can always rely, who reacts quickly and flexibly to new market requirements and who convinces with his powerful software instruments and processes."
Nina Eichmeier
Head of Sales
H-Markt Nord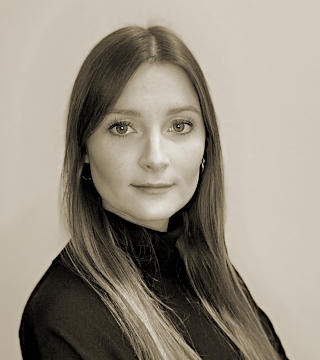 "The SAM Shelf® App from our solution partner Hoffrogge helps us very much in achieving our sales targets."
Matthias Dimke
Managing Director Central Eastern Europe, Greece, Russia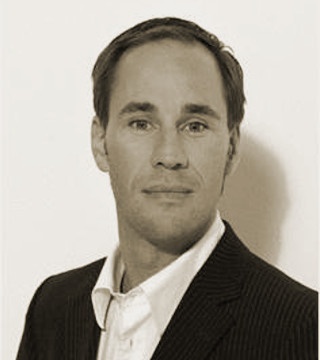 "I have been working successfully with Hoffrogge in Category Management for many years. This was not "only" about customer projects, but always also about the transfer of knowledge to the sales and marketing organisation in order to optimize business management and develop targeted measures. We have always been impressed by the outstanding comprehensive competence and the high willingness to perform."
Udo Berg
Head of Category Management Services
"In our more than 15-year partnership with Hoffrogge, we are working together very successfully and sustainably on the implementation and further development of our services in Category Management.
We especially succeed in managing the perfect mix of centrally defined strategies and local store requirements within our approach. Hoffrogge's fully integrated software tools, combined with our shopper insights, market data and experience in the convenience channel, provide us with a holistic perspective that can be scaled up in the store-specific optimisation of space, assortment and shelf placement.
We are continuously developing the already highly efficient processes further in order to spread the best practices and to respond flexibly to permanent market changes."
Christoph Hafemann
Senior Category Manager Snacks & Beverages DACH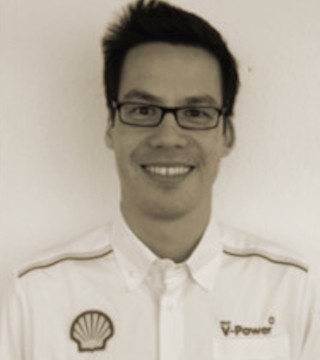 "Hoffrogge is a highly professional company with a dedicated team. They help us to understand and manage our categories. They provide us with individual solutions that meet our specific requirements. Together we understand the cooperation as a great partnership with fast and pragmatic solutions. The team is creative and proactive in approaching us with ideas.
We integrate Hoffrogge closely into our business. In addition to technical solutions, joint sparring in the search for solutions and growth is valuable for us. Wide market knowledge and category understanding are helpful here."